Skeleton·ID User Guides
Here you find all the documentation for Skeleton·ID: the interface, the Virtual Lab, the different identification techniques, standards, and best practices as well as related equipment like photogrammetry systems.
Research
Learn more about the unique combination of our research lines, Artificial Intelligence and Anthropology. Over 100+ peer-reviewed publications make us the leading authority in the field.
Calls for Collaboration
Our in-house research team is collaborating with top-tier institutions from around the world to validate new technology and advance the field of forensic identification with AI.
Skeleton·ID is a powerful software tool for human identification. As it supports a variety of different identification techniques as well as different identification scenarios, it is key to take the time to not only understand the user interface but also best practices and ethical considerations to perform reliable identifications.

In addition to our user guides, we offer comprehensive online and on-sight training for end-users.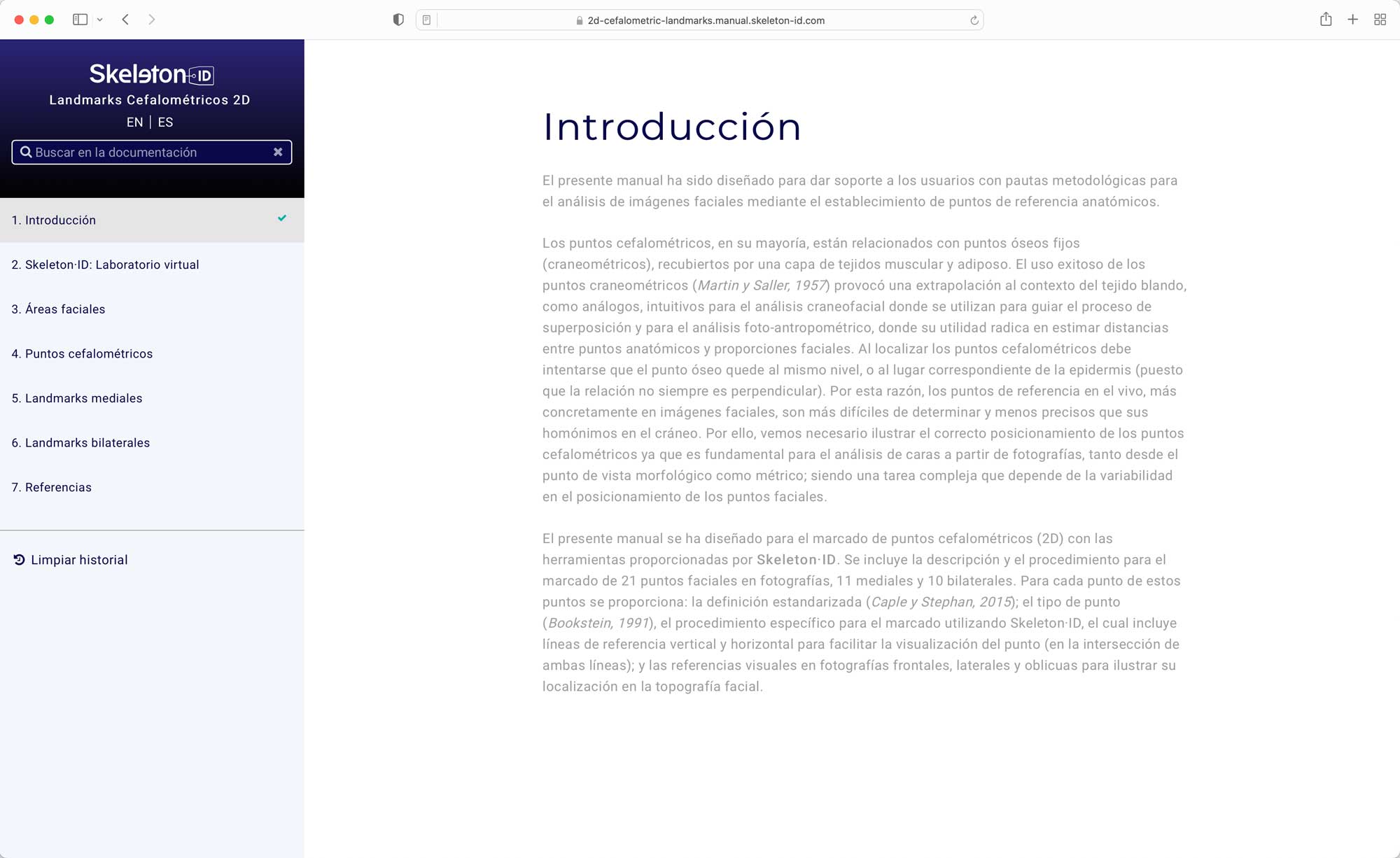 Events with recognized experts
We host regular free online events with recognized international experts in the field. Subscribe to our newsletter to stay up-to-date.
Skeleton·ID is based on more than 15 years of joined research between Panacea Cooperative Research and the University of Granada.

Over 100 peer-reviewed publications, over a dozen Ph.D. dissertations, and 3 patents clearly show the excellence of our research.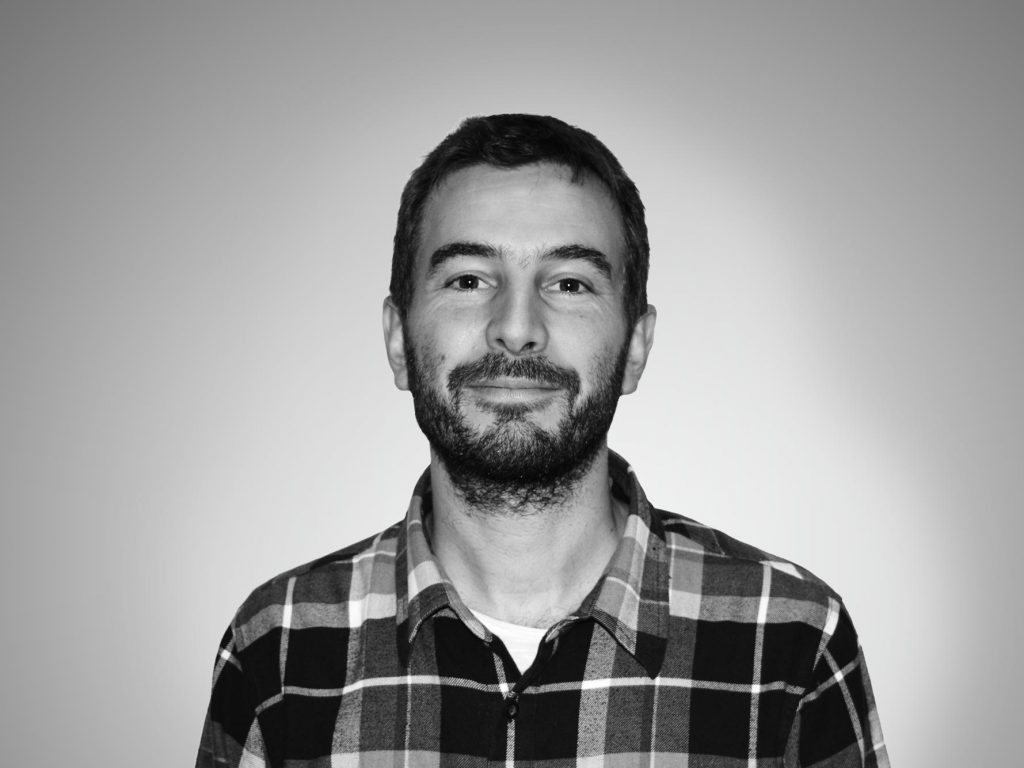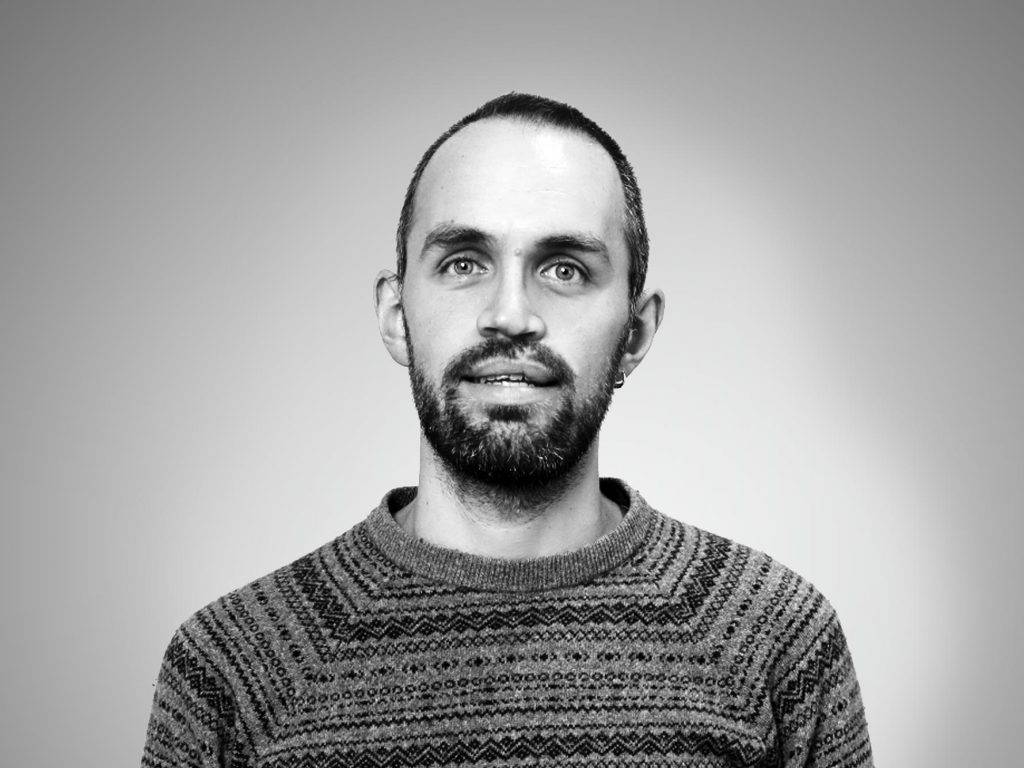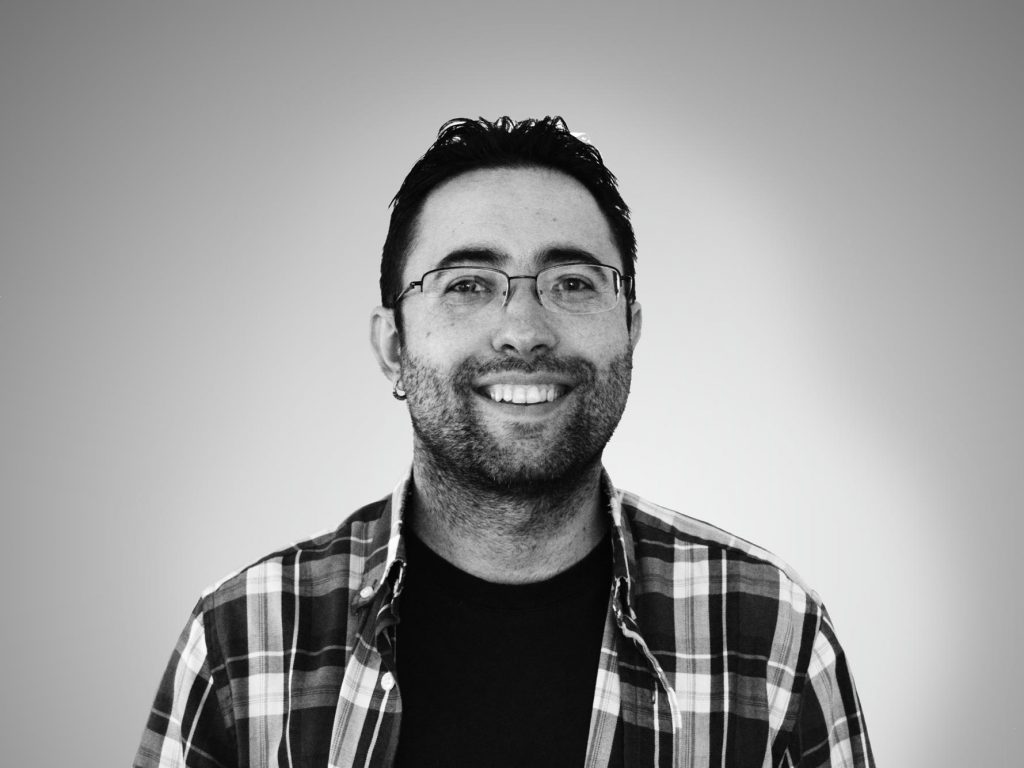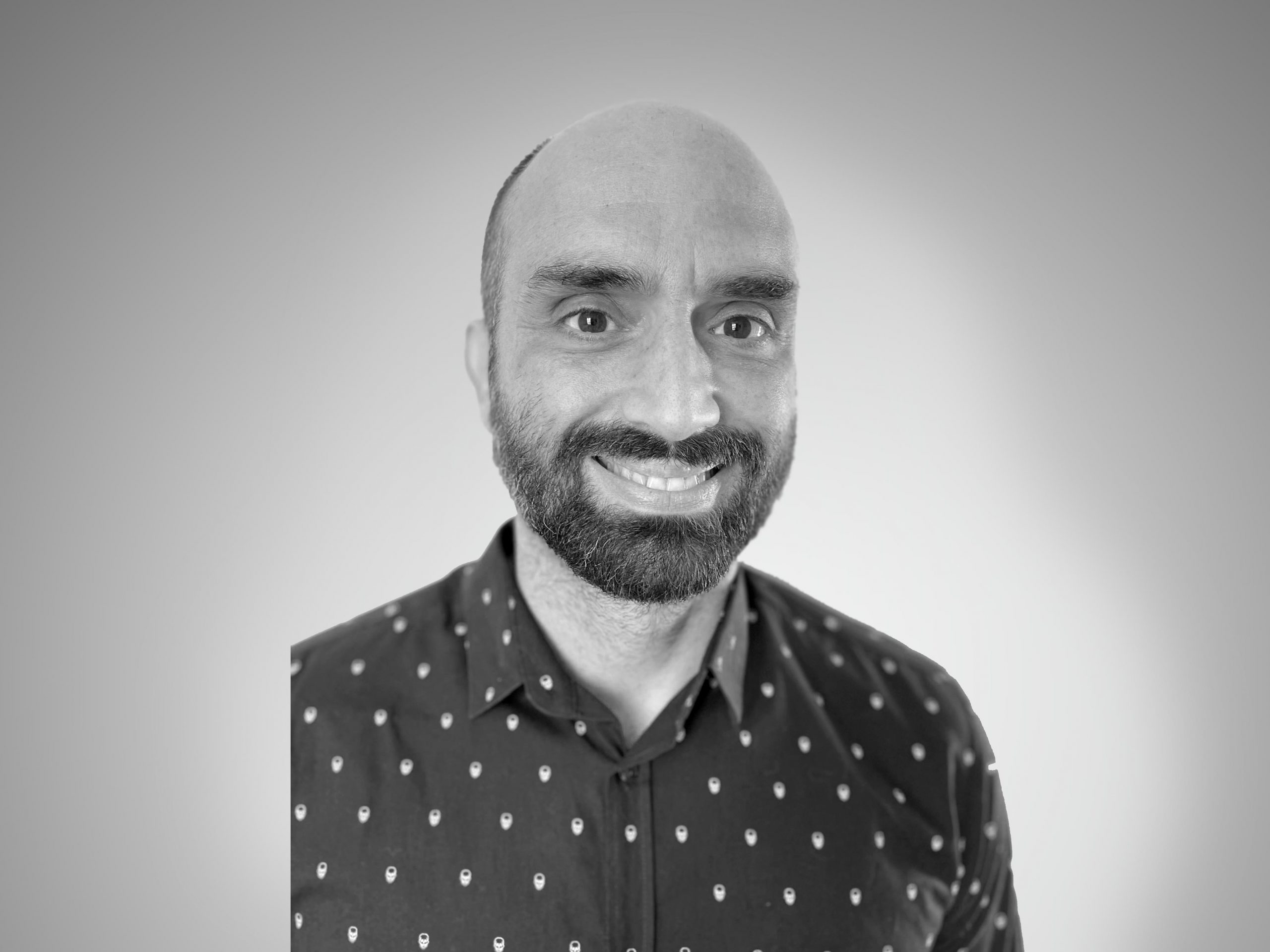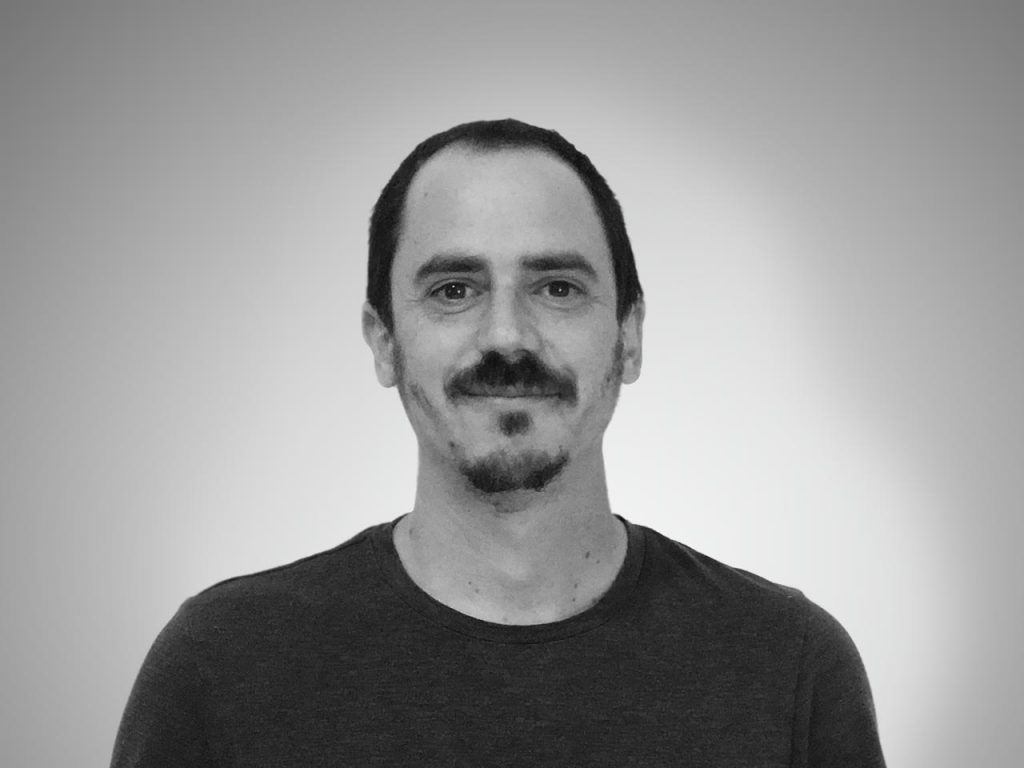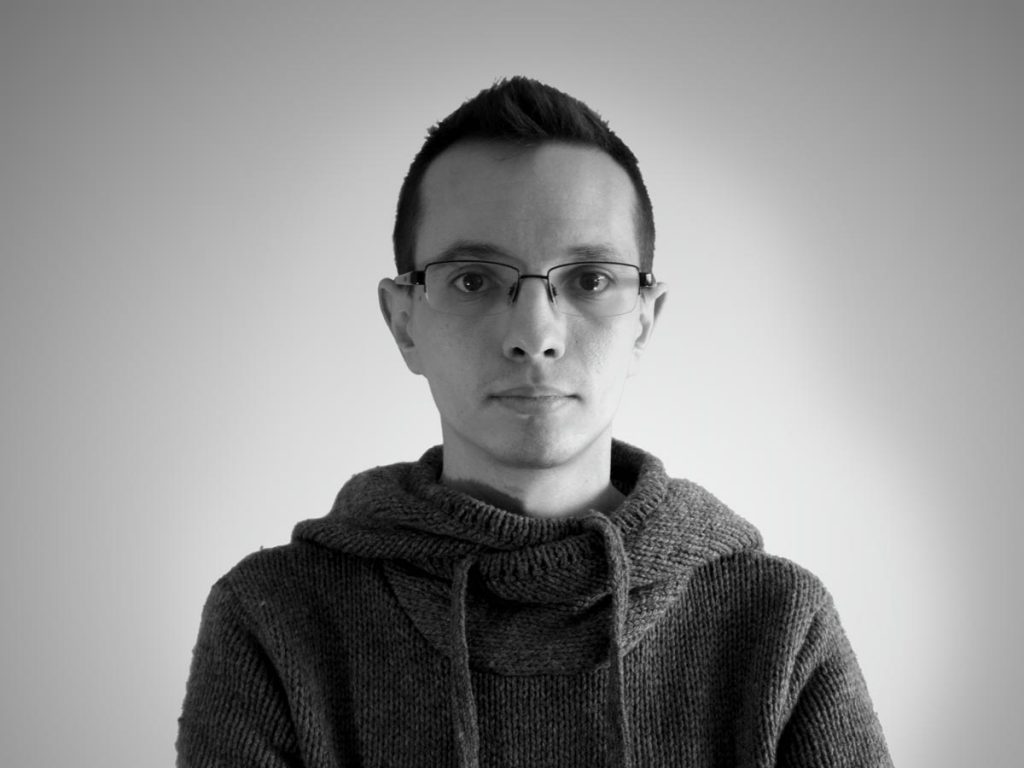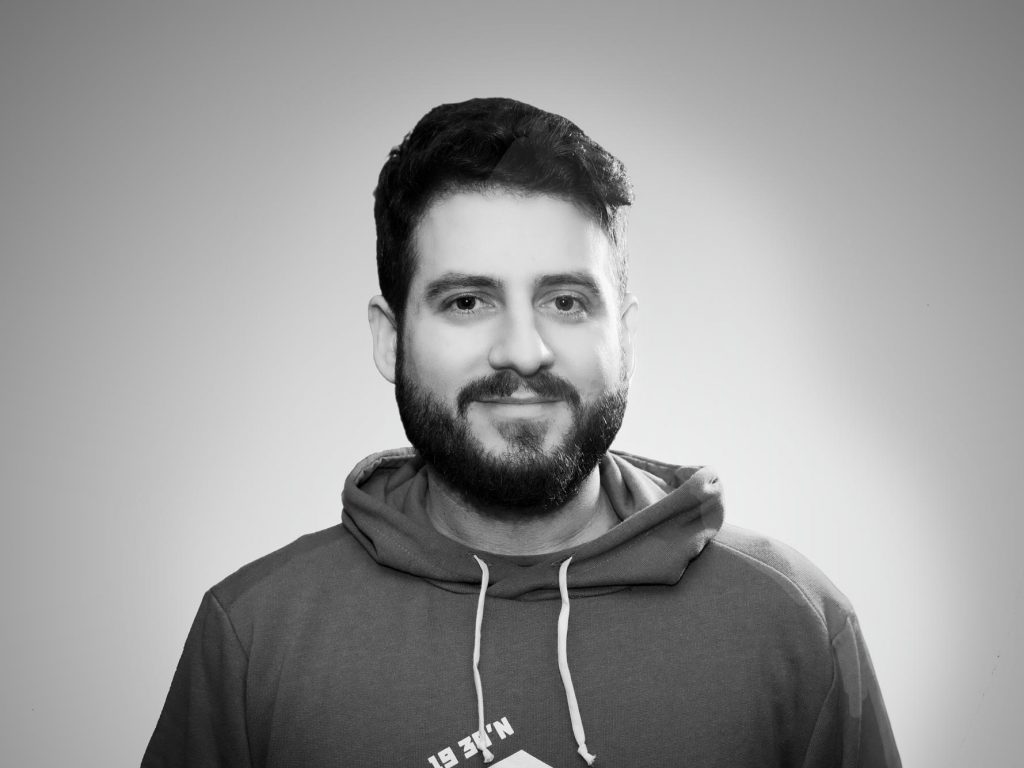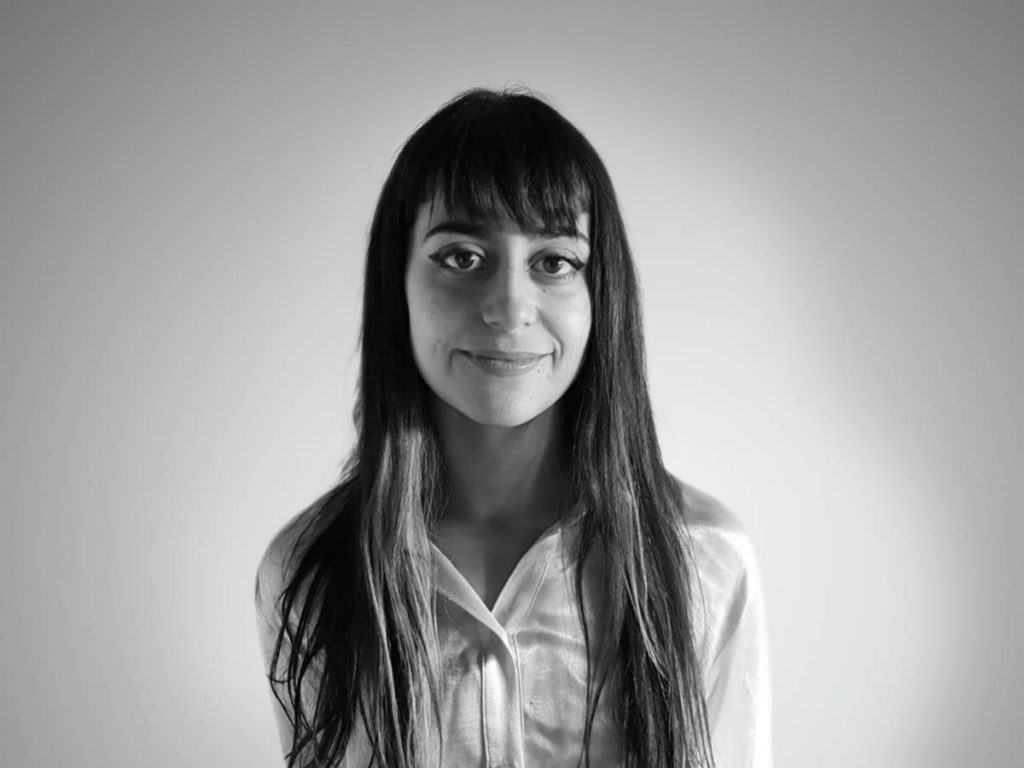 We are continuously working and collaborating in different studies about technology and its application in the forensic field.

Take a look at our current studies and collaborate with Skeleton·ID.