Victims of wars
---
Virtually every country that has had an armed conflict in its recent past still has unidentified remains. Often photos or X-rays of missing persons, combatants or civilians, are still available and offer a new possibility to be identified, to perform appropriate funeral rites and to offer rest to their relatives.
Skeleton-based identification
Even though DNA profiling and automated fingerprint ID software are widely available, there is a considerable number of cases in which human remains can not be identified with these techniques.

Skeleton-based ID, which is especially suited for badly preserved cadavers (burnt, putrefied, skeletonized), represents 40 to 50% of bodies subjected to autopsy.
SKELETON·ID SOLUTION
---
CORE
---
Missing and Unidentified people Database and Virtual Lab, Case Files, Reports, Statistics, Access Management etc.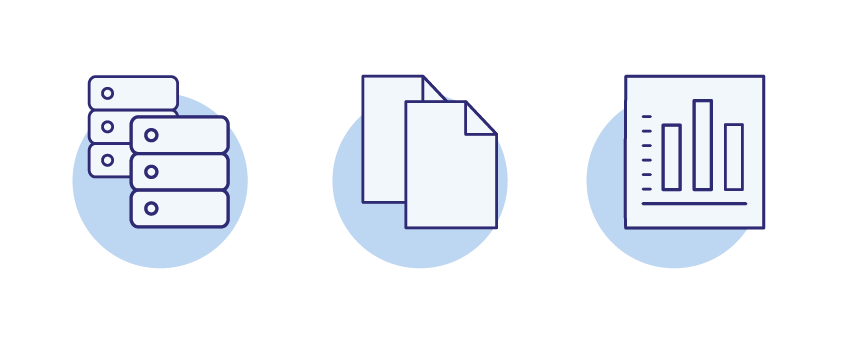 MODULES
---
· Craniofacial Superimposition
· Dental Comparison
· Biological Profile
· Comparative Radiography

---
VIRTUAL LAB
---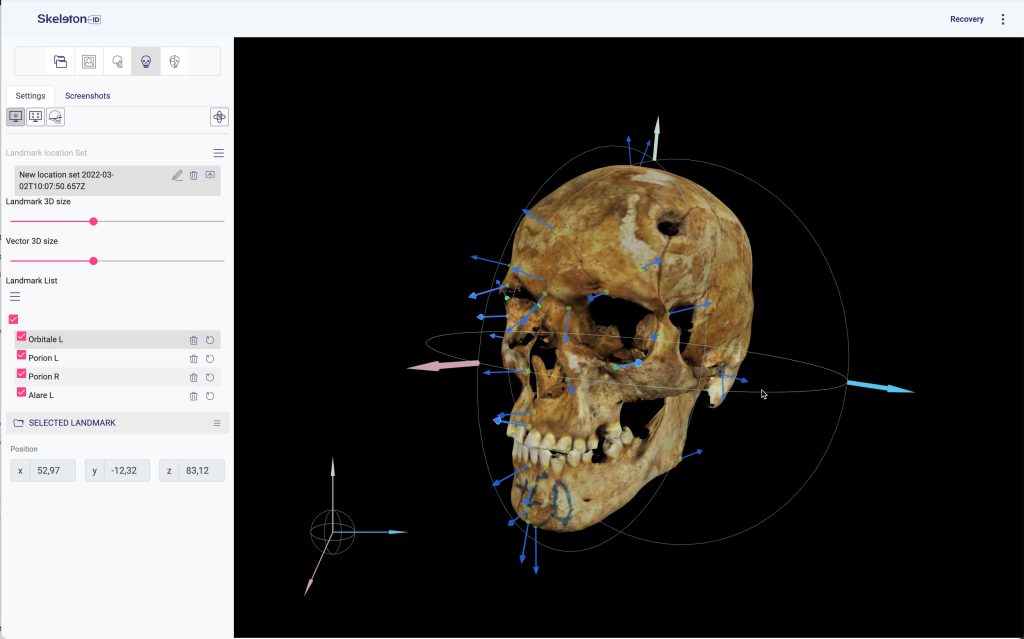 ---
What is
Skeleton·ID is a game-changing software solution that combines identification techniques with Artificial Intelligence and integrates them into one single tool.
Allows different types of input data for missing and unidentified people. The software can process photos, 3D models, x-rays, personal information, and dental records and can compare this data with entire databases automatically by Artificial Intelligence. This makes the large-scale application of skeleton-based identification possible for the first time.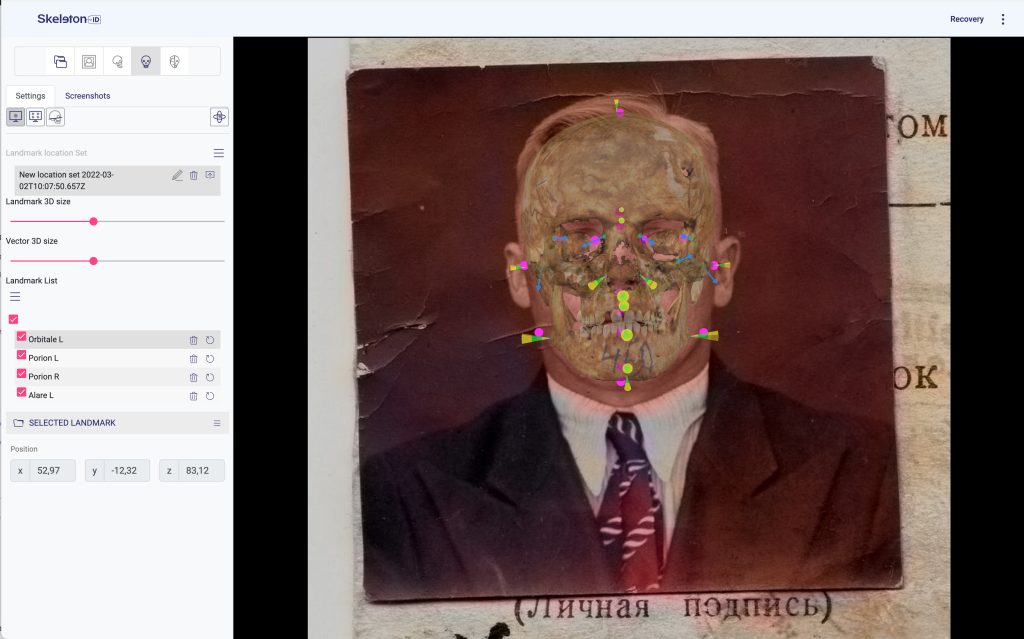 Designed for
forensic experts
Forensic experts like anthropologists, odontologists, pathologists in governmental and non-governmental organizations.
Governmental
Organizations
Forensic / Legal
Medicine
Non-Governmental
Organizations