Partner with us
Skeleton·ID is helping police forces, governmental organizations, forensic and legal medicine laboratories worldwide to overcome their specific human identification challenges.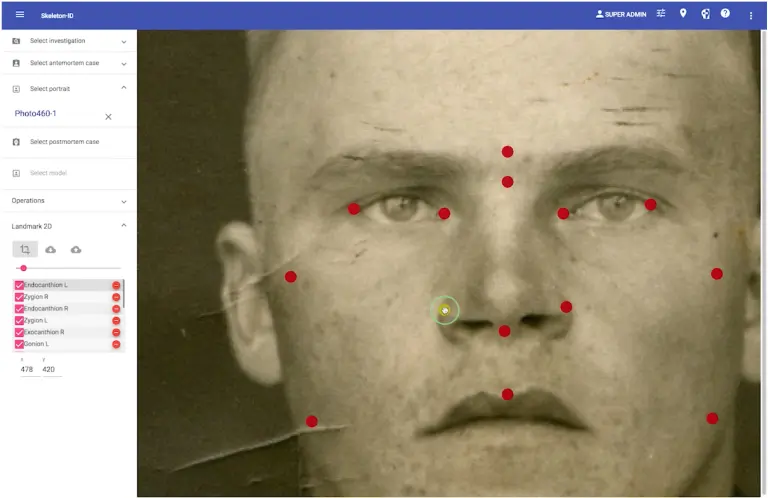 Skeleton·ID is a unique identification solution that's easy to sell, deploy, and support and can be bundled with your own services. We provide the software solution and the technical training, giving you the freedom to choose and profit from additional hardware sales and services.
Police
Forces
Governmental
Organizations
Forensic
Legal Medicine
Sell Skeleton·ID your way
Selling Skeleton·ID allows you to create product bundles of software, servers, workstations, and 3D scanners, and other individual services. Our research and investment in our technology are continuous, and we are constantly adding further functionality to Skeleton·ID addressing new market segments.

We provide free product training, different attainable partner levels and work closely with you during the entire sales cycle.