Fast, accurate, and objective
AI-driven human identification
Skeleton·ID forensic identification software is used by law enforcement and
government agencies worldwide, whenever DNA and fingerprints are not feasible.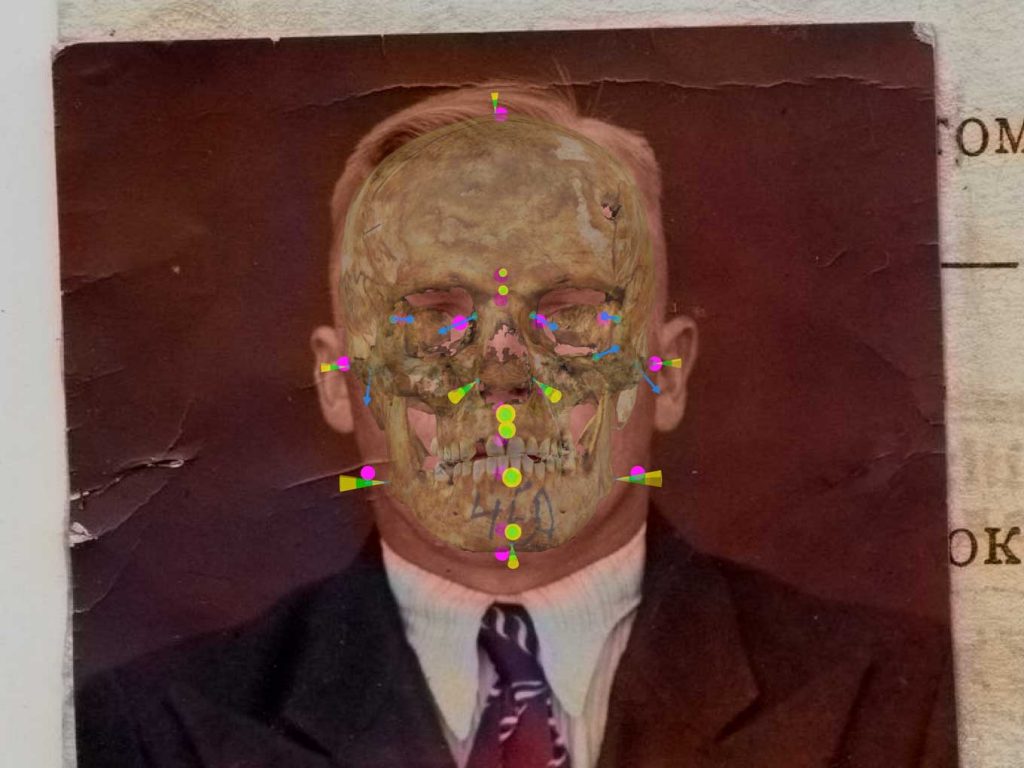 Multiple forensic identification methods in one tool
Skeleton·ID is the only software that supports skeleton-based identification through physical anthropology techniques like craniofacial superimposition, facial comparison, biological profiling, and comparative radiography.
Time and cost savings through Artificial Intelligence
AI leads to a reduction in time as identification methods that previously needed hours or days can now be performed in seconds. This frees identification experts from error-prone and time-intensive tasks.
Increased objectivity and automation
Artificial Intelligence can work more precisely and objectively as it also provides complete traceability of the results. Standardized reports increase the success rate of the daily casework and legal procedures.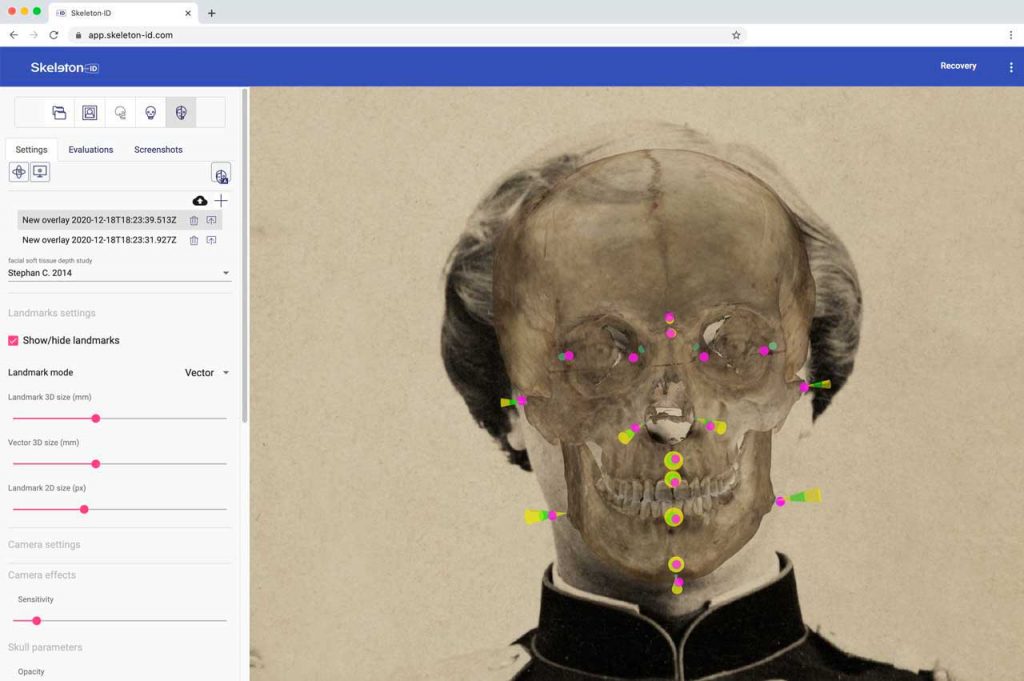 The only tool designed for human ID experts
Discover how Artificial Intelligence can help identification experts to automate the most repetitive and error-prone tasks of their daily work.
Multiple comparisons
Our patented technology can perform the automatic comparison of multiple skulls, bones, and faces at the same time. This can be applied to search databases of missing persons or compare unidentified skeletal remains in mass graves or DVI scenarios.
Scientific recognition and international standards
More than 14 years of research, four patents, seven Ph.D. dissertations, and over 60 publications are forming the scientific foundation for Skeleton·ID. It is also compatible with MEPROCS, ICRC, and Interpol standards to guarantee a repeatable identification process.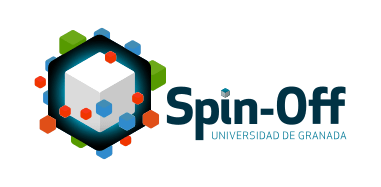 Panacea is a spin-off of the University of Granada. Our ongoing cooperation guarantees access to the latest research and leading experts in the field. Several of the founding partners of Panacea come from the same university.
LAST POSTS
Automatic landmark location on human skulls

Craniofacial landmarks provide the base for forensic ID methods like facial comparison but their location is a manual and time-consuming task, whose results and accuracy are largely defined by the experience of the expert placing them.

Live Webinar: Forensic Identification with Artificial Intelligence

Skeleton-based identification is still largely performed manually and only with the help of very basic tools. At Panacea Cooperative Research we have developed an AI-based software solution explicitly designed for the needs of forensic specialists.