Choose the plan that best fits your needs
Academy
---
for education and
research purposes
Training and Certification
Online
Requires internet access
Yes
Updates
Technical support
Forensic consulting
Cloud
---
for experts
and projects
Training and Certification
Online
Requires internet access
Yes
Updates
Technical support
Forensic consulting
On-Premise
---
for organizations and
continuous use
Access
From within the same network
Training and Certification
In person
Requires internet access
No
Technical support
Forensic consulting
Included
Available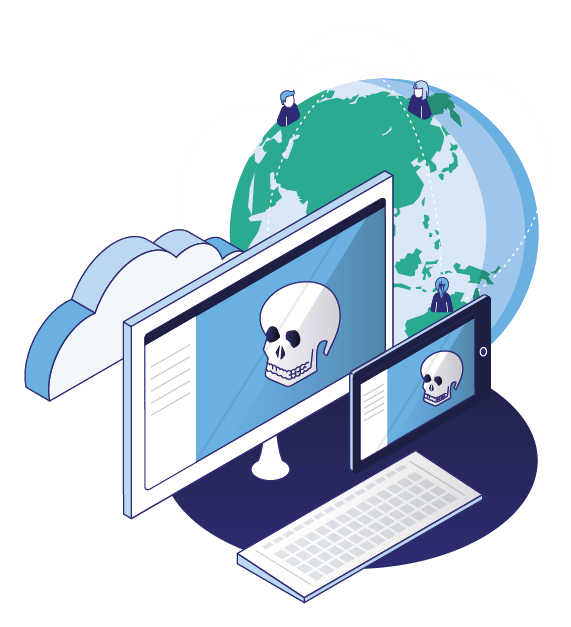 On-Premise or Cloud service?
The On-Premise version can be run on its own server hardware without internet access and is meant for larger institutions like police forces and forensic medicine institutes. This version also includes on-sight training and certification provided by the Panacea experts.
Academy and Cloud are accessible from anywhere and are intended for education, research, forensic labs, and museums with a lower number of annual cases. Training and certification are completely online.
Both versions use advanced encryption technology, and data security is guaranteed.