One year of War in Ukraine –  Strategies for Human Identification and DVI in Combat Zones | Online Event
Published on February 28, 2023
Written by Pablo Feito
---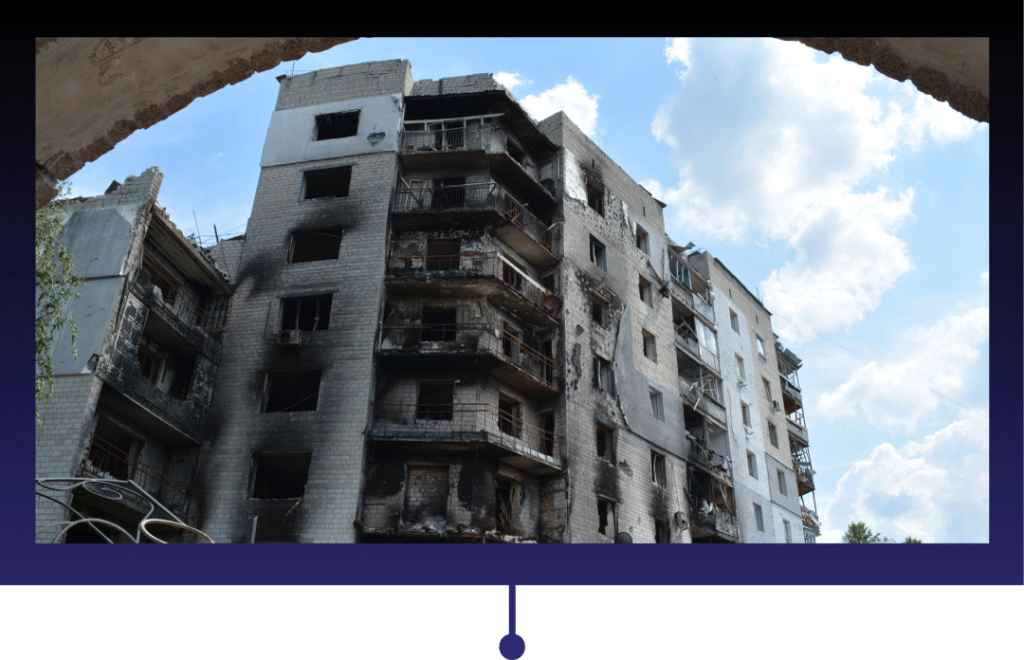 For 12 months now, the Russian attack on Ukraine has dominated the daily news. For the last 10 months ETAF, the European Training Center for active Forensic Sciences, has been working with the Ministry of Justice, Health, and the Secret Service of Ukraine on the project "Joint Forensic Support".
In this event, we will give you an insight into the multidisciplinary and interagency approach in human identification, the international standards of Interpol, the UN Minnesota protocol, and our attempt to adapt it to the new situation in Ukraine.
Sven Benthaus (Ph.D.) is the head of the Forensic Unit at the ETAF. He has over 25 years of experience in forensic identification, research, and Disaster Victim Identification.
This event was recorded on March 9 2023.