Migrant Disaster Victim Identification | Online Event
Published on July 19, 2023
Written by Pablo Feito
---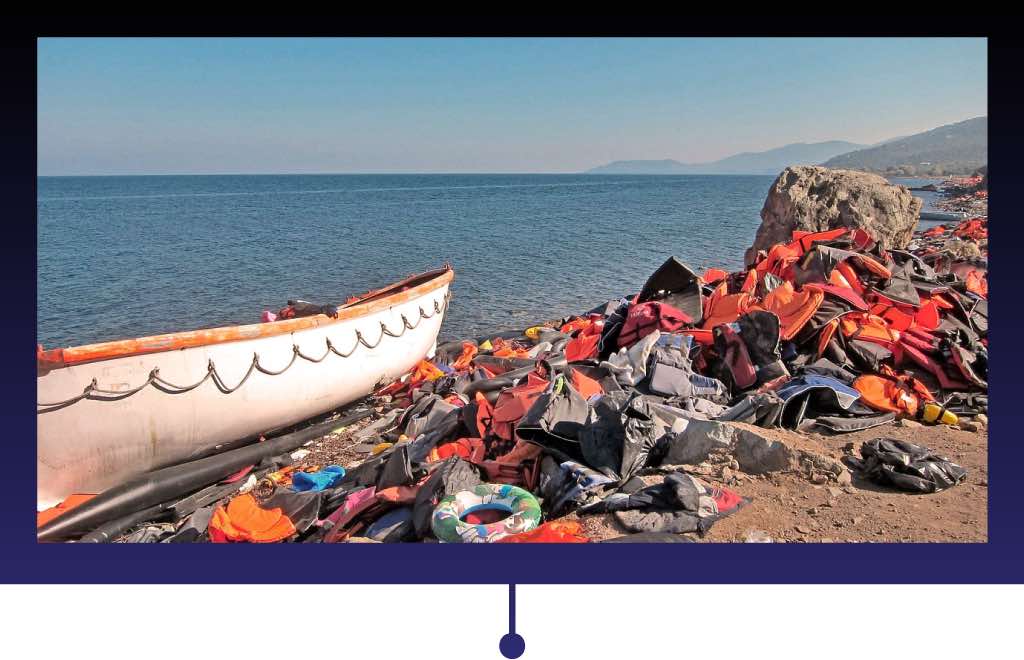 Immigration poses a global problem, with migrants losing their lives during perilous journeys. European governments have been slow to recognize the rights of families to know the fate of missing migrant relatives. Current identification processes are inadequate, identifying only 22% of deceased migrants.
In this event, Caroline Wilkinson introduces the Migrant DVI Action supported by the European Cooperation for Science & Technology (COST) and reflects on the current status of migrant DVI across Europe. The talk describes the ongoing Forensic Missing Migrant Initiative with collaborators at the University of Thrace and the Platform for Transnational Forensic Assistance in Greece, deliberates the implementation of new techniques in current deceased migrant cases, missing persons databases, and mass disasters, and discusses the challenges and limitations of each method in this field.
Caroline Wilkinson, Ph.D., is the Director of Face Lab, an experienced forensic practitioner, and the Institutional Lead for Forensic Research Strategy at Liverpool John Moores University.
Caroline's work includes craniofacial reconstruction, facial depiction, and forensic art. Her contributions to publications and the development of a 3D facial reconstruction system have advanced the fields of craniofacial analysis, identification, and Migrant Disaster Victim Identification.
This event took place on September 21, 2023.