Meet us at AAFS 2023 in Orlando
Published on January 23, 2023
Written by Pablo Feito
---

The Panacea team will be in Orlando for the 75th-anniversary conference of the American Academy of Forensic Sciences (AAFS) from February 13th to 18th. During the conference, we will deliver two talks, a poster session, and showcase our Skeleton-ID software for forensic human identification as part of the exhibition.
On Thursday February 16th at 11.30 AM, Rosario Guerra will present the Validation Study on AI Guidance in Craniofacial Superimposition on a sample of the contemporary population. The session will be held in the Gatlin E exhibit hall (A77).
On February 17th at 9:45 AM, Dr. Pablo Mesejo will talk about Forensic Identification using Craniofacial Superimposition: Estimating Soft Tissue Thickness using Machine Learning. The presentation will take place in the Panzacola G-1 room (A110).
Finally, on the same day at 3.40 PM we prepared another talk on Human identification from facial and cranial images using Deep Learning, given by Dr. Andrea Valsecchi. It takes place in room Wekiwa 1 (D40).
If you are attending the conference, we are looking forward to meeting you at Booth 211!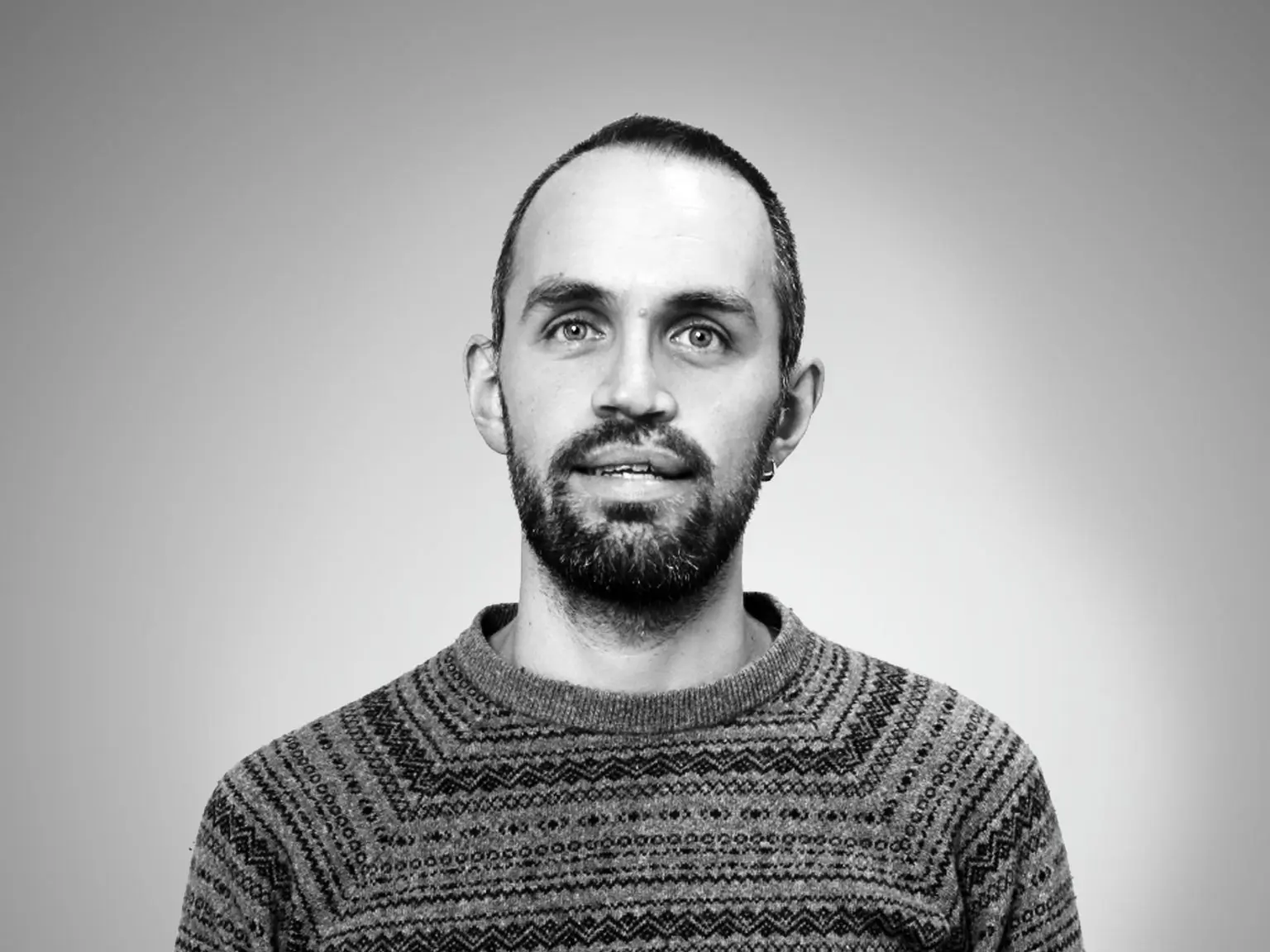 Andrea Valsecchi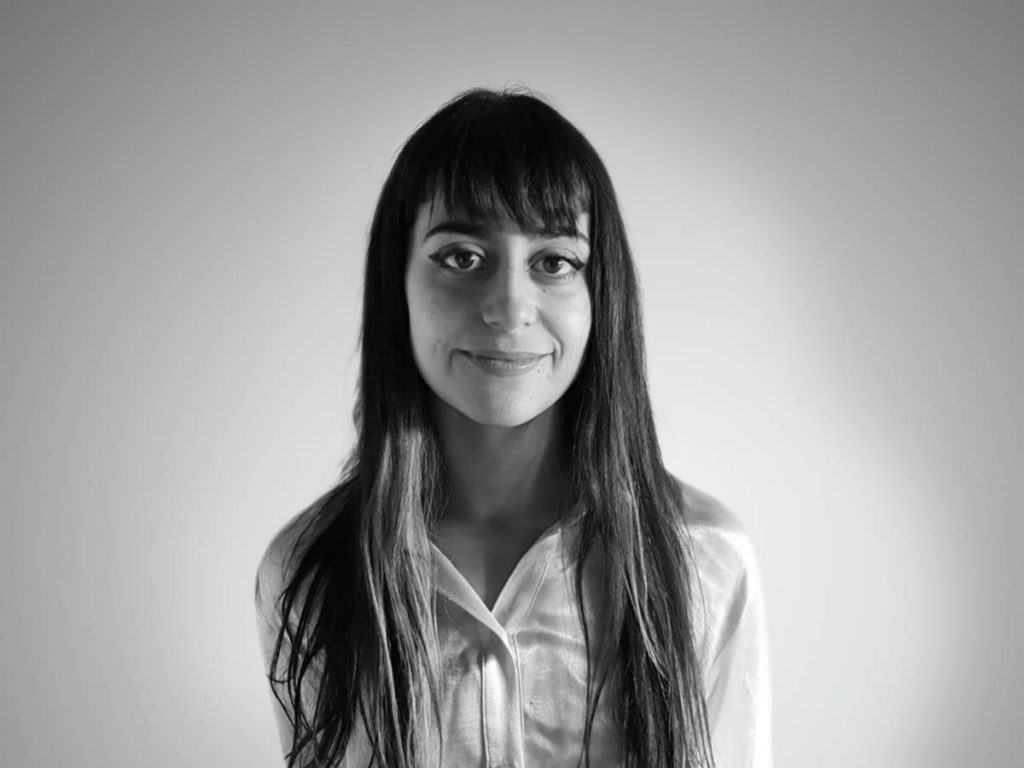 Rosario Guerra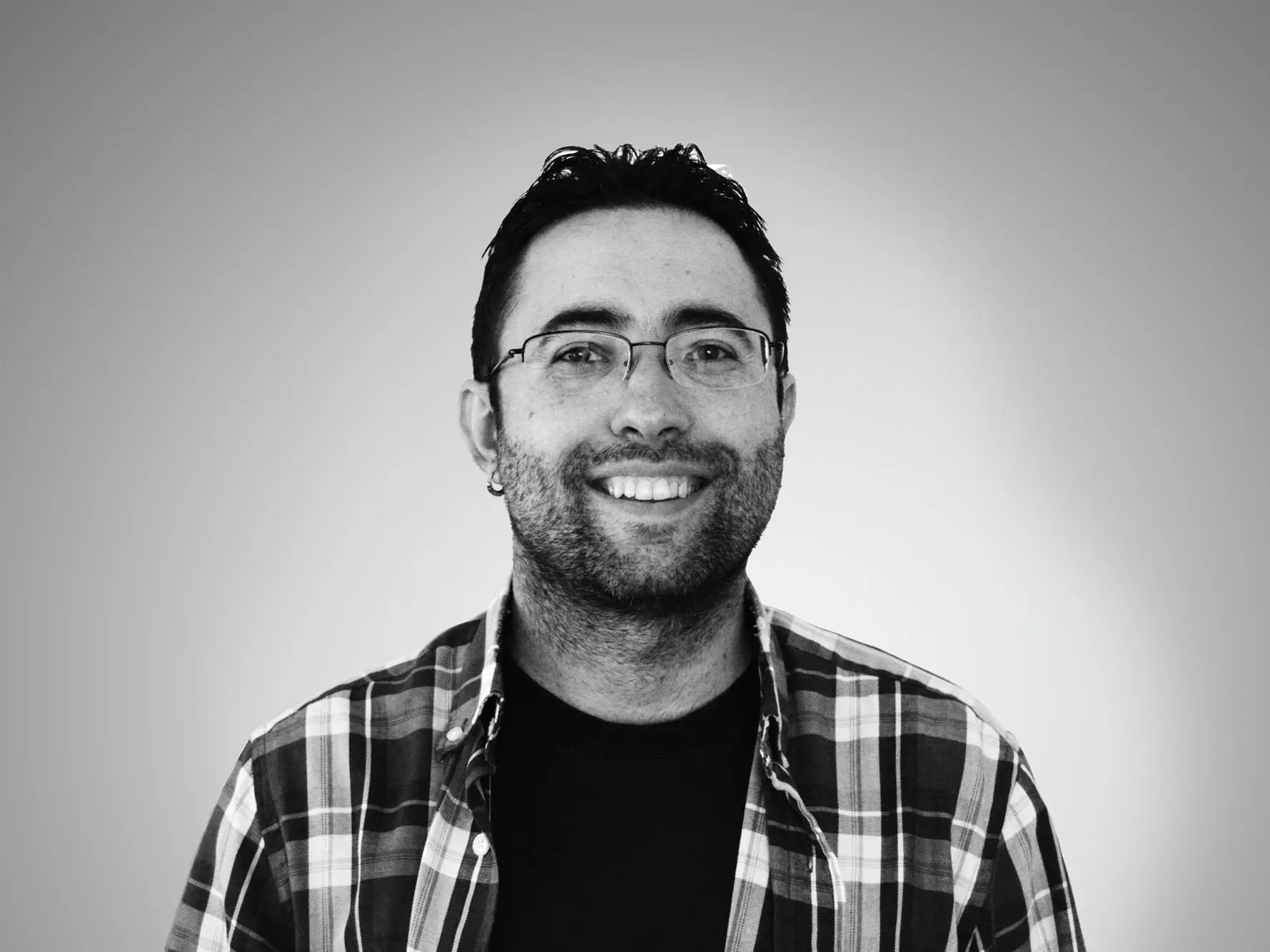 Pablo Mesejo