Event
Forensic Odontology | 25 Years of DVI in Israel – Free Online Event
Event day December 16, 2021
Written by Sebastian Kaiser
---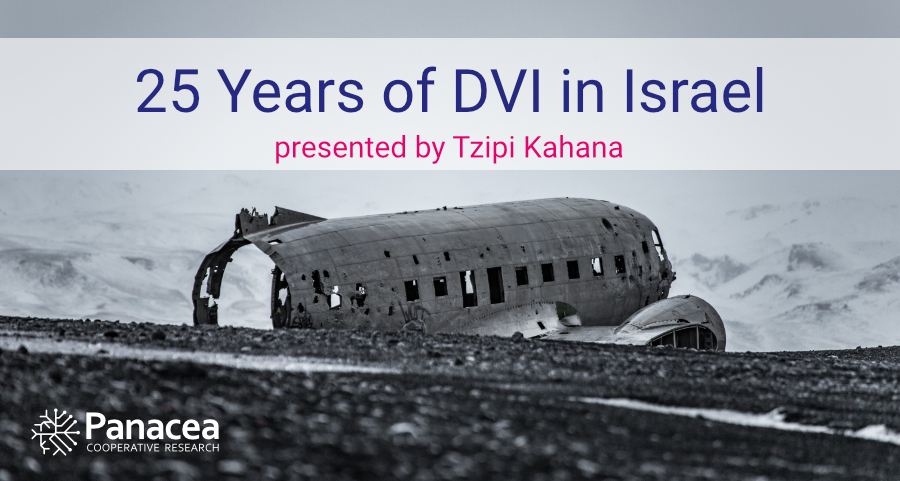 The basis of Forensic Odontology is the application of odonatological concepts and techniques within legal procedures, whether for the identification of human remains, the comparison of bite marks, or for age estimation.
This subdiscipline plays a fundamental role in the field of forensic identification. One might think that scientific advances made in the last century would decline its importance. The goal of this talk is to correct this inaccurate perception.
Forensic Odontology currently contributes to about 10% of the annual identification cases in most forensic medicine centers around the world.
Moreover, in Disaster Victim Identification (DVI) scenarios, forensic odontology contributes, in some cases, to up to 70% of all identifications. This is not only due to the wider availability of dental experts and dental information but also due to the speed with which data is being processed nowadays.
In this webinar, we explore the basic concepts of odontology, dental morphology, and various systems of nomenclature. We also talk about human identification, as well as the main protocols for forensic practice and their application, from the choice of relevant dental data during the collection of postmortem information, to the collection of antemortem data, and finally, identity matching.
Special attention is paid to the difficulties that arise in various DVI situations and the possible solutions from the perspective of the new available technologies, emphasizing the work of interdisciplinary teams.
Our guest speaker is Dr. Tzipi Kahana, a forensic anthropologist with over 25 years of experience.
This event was recorded on December 16th 2021.