New
Publications on the use of artificial intelligence in forensic anthropology
Published on January 29, 2021
Written by Sebastian Kaiser
---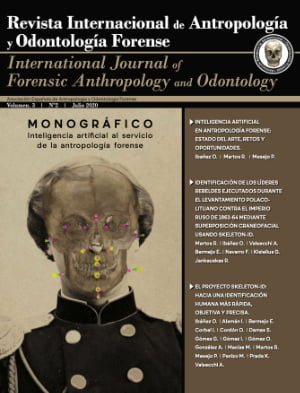 Dr. Serrulla, president of the Spanish Association of Forensic Anthropology and Odontology (AEAOF), invited our CEO, Dr. Oscar Ibáñez, to coordinate a monograph to understand the present and future impact of Artificial Intelligence (AI) in Forensic Anthropology (AF) for the journal. This edition of the journal has been published recently and is available online and free of charge. Please note that the journal is published in the Spanish language.
The monograph was written in collaboration with researchers from the Universities of Granada and Vilnius, as well as the National Institute of Police Sciences of Japan. It contains three articles.
Artificial intelligence in forensic anthropology: state of the art, challenges, and opportunities
In this first article, we explain what we think are the main problems and challenges of Forensic Anthropology and how AI can help address them. Subsequently, the main AI techniques are introduced so that readers of all backgrounds can get an idea about its fundamentals and capabilities. The main part of the article is a detailed bibliographic study of the scientific work that addresses different problems of FA (biological profile, trauma, and pathology, comparative radiology, craniofacial superimposition) using AI techniques.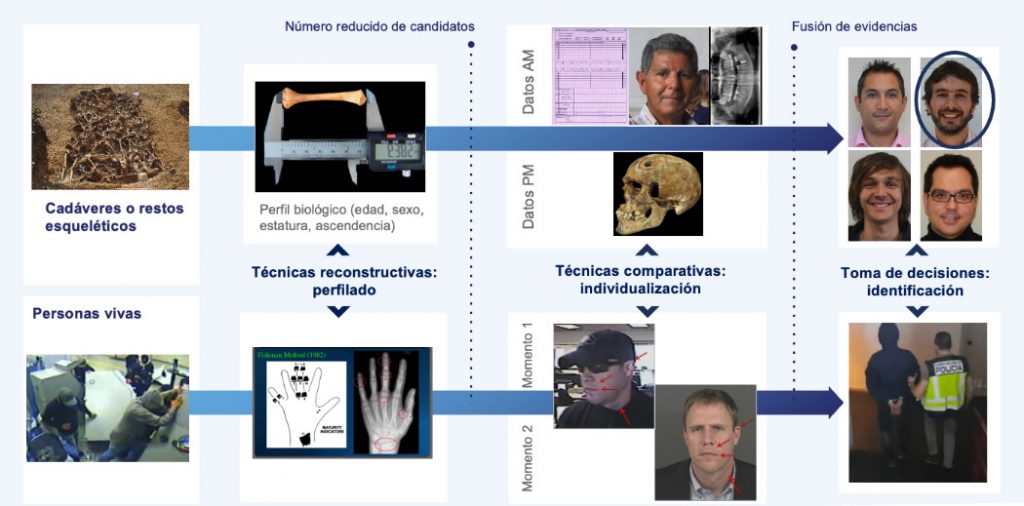 Identification of rebel leaders executed during the Polish-Lithuanian uprising against the Russian empire of 1863/64
The second article details a real case of use of the Skeleton·ID software and the automatic skull-face overlap AI algorithm. Specifically, Panacea's technology is used in this case to perform the identification of 11 people in a mass grave with 19 skeletons. The use of the different tools provided by Skeleton·ID to facilitate the correct application of the craniofacial superimposition technique is explained and the results achieved following the methodological framework established by the international consortium MEPROCS are discussed.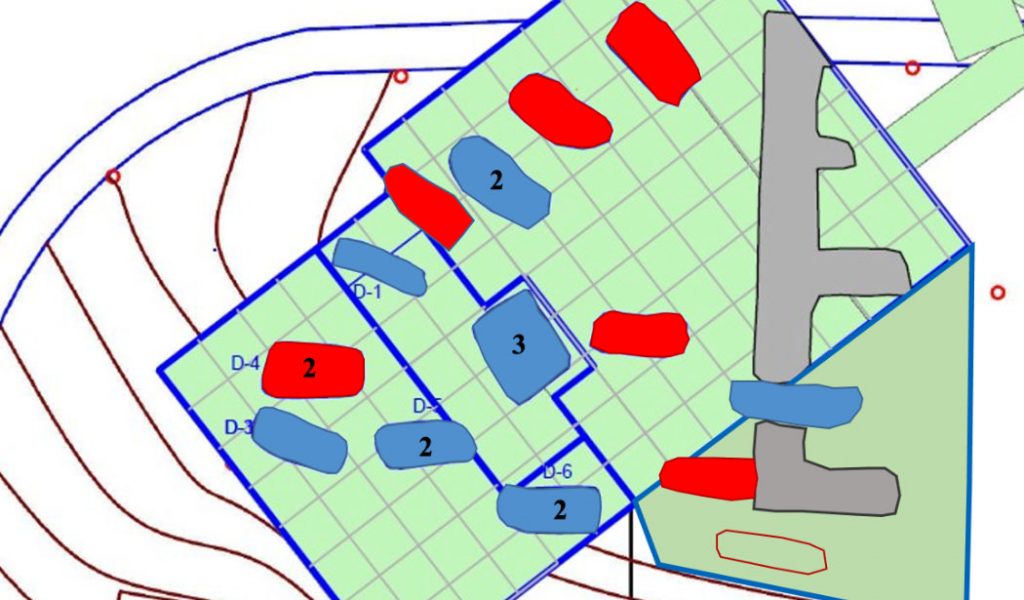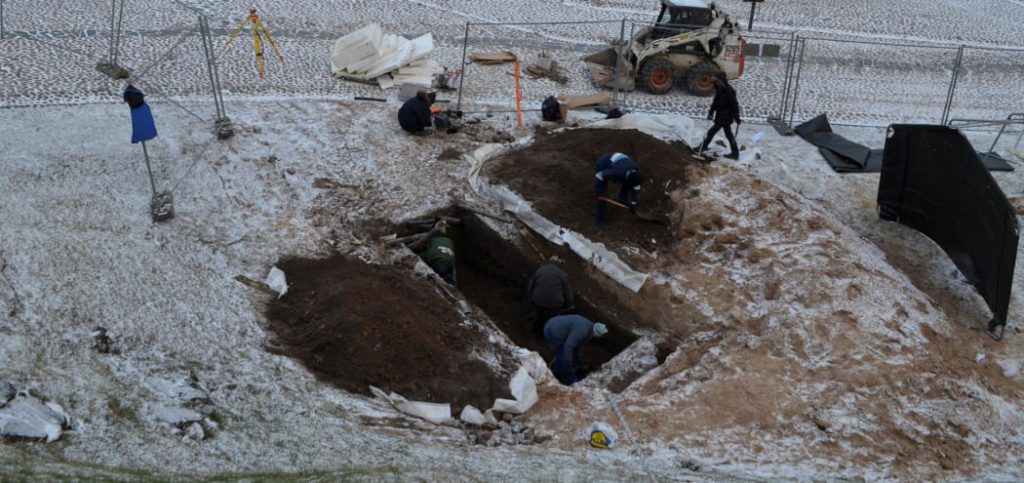 Skeleton·ID: towards a faster, more objective and accurate human identification
The third and last article focuses on Skeleton·ID and the latest advances in Artificial Intelligence that we are carrying out at Panacea in collaboration with the University of Granada. After a brief introduction to Skeleton·ID, the latest research that will be added to the craniofacial superimposition module are explain: the automation of the location of facial landmarks in photographs and cranial landmarks in 3D models, the new skull-face overlay algorithms, capable of processing multiple photos at the same time. In addition, the technologies of the future modules that will be gradually added to Skeleton·ID are explained: comparative radiography, biological profile, dental comparison, as well as the latest lines of research already initiated for the estimation of the chronological age of unaccompanied minors as well as facial comparison.