Event
Likelihood Ratio and its use to evaluate evidence in Forensic Science – Online Event
Event day February 17, 2022
Written by Sebastian Kaiser
---
A common way to talk about uncertainty is to use probability. Therefore, when assessing evidence, forensic experts are often asked to provide a probability of their findings, as opposed to a measure of their subjective degree of certainty.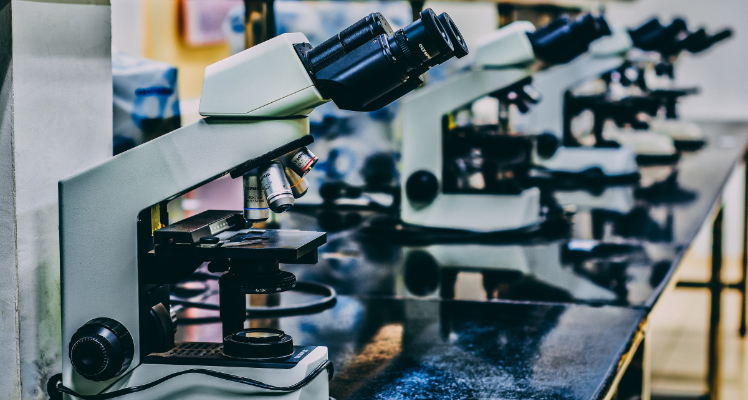 Unfortunately, in the vast majority of cases, it is impractically impossible to calculate the probability of a certain occurrence. This and other issues have motivated the adoption of alternative ways to report evidence to a court of law. Recently, the European Network of Forensic Science Institutes (ENFSI) adopted the likelihood ratio (LR) as the recommended approach to represent the value of the evidence.
In forensic anthropology, identification methods have always followed a manual approach with has made the calculation of the LR practically impossible. At Panacea, our research is focusing on automating forensic anthropology methods which allow us to calculate the LR for the first time.
This event provides an introduction to LR and its uses in forensic anthropology, through several practical examples.
This event took place on Thursday, February 17th, 2022, and was presented by Dr. Andrea Valsecchi and Dr. Oscar Ibáñez.